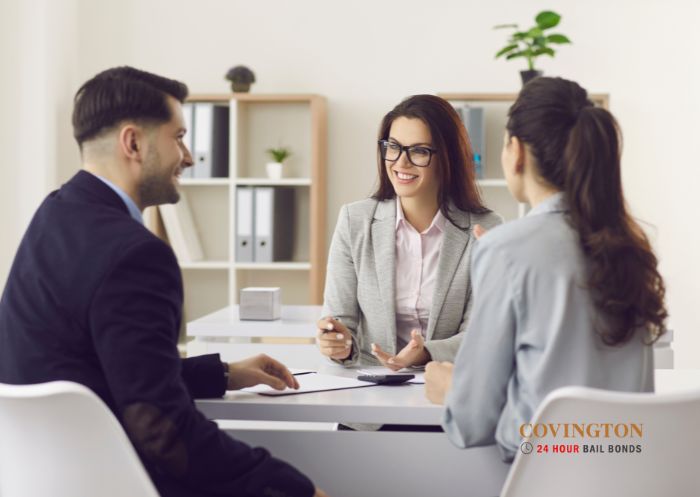 20 Jul

Get the Help You Need, When You Need It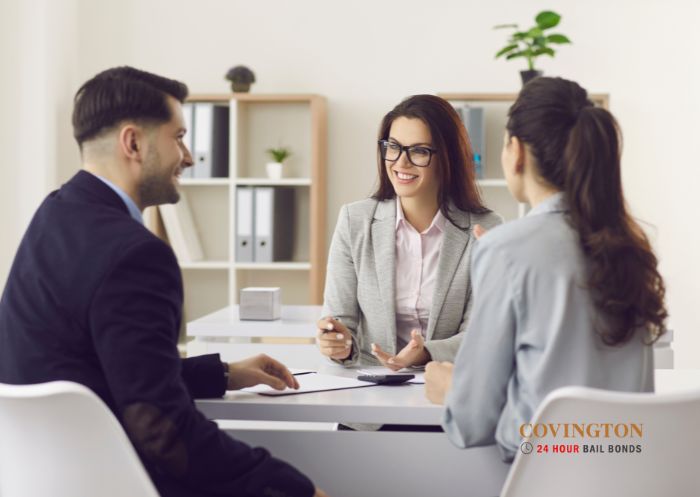 Nothing is worse than needing help, and not being able to get it from anyone. Here at St Tammany Parish Bail Bonds, we understand this, which is why we have offices and bail agents located all over Louisiana. We can even help in the areas where we do not have a local office thanks to our mobile bail agents.
Whenever someone needs to bail a loved one out of jail, they can count on St Tammany Parish Bail Bonds to be there for them. Our agents are available around the clock. So whether it is early in the morning, late in the evening, or in the middle of the night, we will be there to help.
On top of being there for clients whenever they need us, we are also there wherever they need us. We have mobile agents placed throughout Louisiana. They can offer they support and meet with clients anywhere in the state. Our agents will meet with clients in convenient locations, such as the client's favorite Starbucks. This way, the client will never need to try to find an office to talk to an agent in person. Instead, the agent will come to the client.
No matter the time, or where a person is in Louisiana, they can count on St Tammany Parish Bail Bonds being there to offer bail help and support. We cover the entire state, and have been helping Louisianans for the last 20 years. If someone wants professional bail help at a moment's notice, they need to contact St Tammany Parish Bail Bonds.