Free Consultation – 24 Hour Bail Bond Service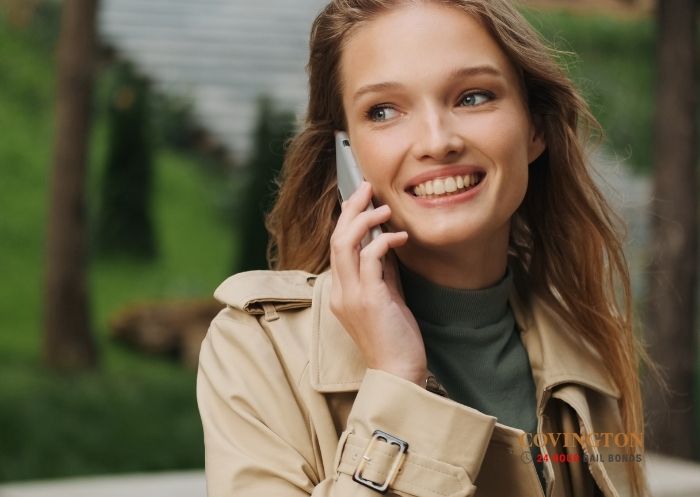 The cops don't arrest people on a 9-5 timeline which is why St Tammany Parish Bail Bonds doesn't keep traditional business hours either. We want you to know that we're available to answer your questions at any time of the day or night.
It doesn't matter if you're trying to help out a loved one who was recently arrested or if you're trying to get yourself bailed out of jail, we're ready and willing to help.
We understand that this entire process is brand new to you and very scary. While we can't do anything to help with your actual legal troubles, we are ready to provide whatever information you need with regards to bail, the Louisiana bail bonds program, and how we can quickly get you released from jail.
In addition to answering all of your questions about the actual bail bond process in Louisiana, our consultant will explain our payment process, describe the exact documentation you need before we can complete the bail bonds process, and also let you know if a co-signer or collateral will be required. They will also guide you through the process of signing a contract.
The great thing about the consultation is that's it's completely free, both of actual cost and obligation. If at the end of the consultation you want to sign a contract and take advantage of our bail bonds program, outstanding. If you want to take some time and think about things or even contact other bail bonds agencies, we're cool with that as well.
St Tammany Parish Bail Bonds has been serving Louisiana for several decades. There are several reasons our clients always chose us for their bail bonds needs. These reasons include:
Simple contracts
Phone consultations
Zero worry about hidden fees
Zero-interest bail bond
Fast service
Discretion
Our 24/7 service isn't just for consultations. We invite current and even past clients to get in touch with us at any time of the night or day when they have a question about their bail bond or if they need to report a sudden change in their situation that could impact our contact. We're always available!
Getting information about St Tammany Parish Bail Bonds and the Louisiana bail system has never been easier! Simply call (985) 570-1111 and request your free consultation!