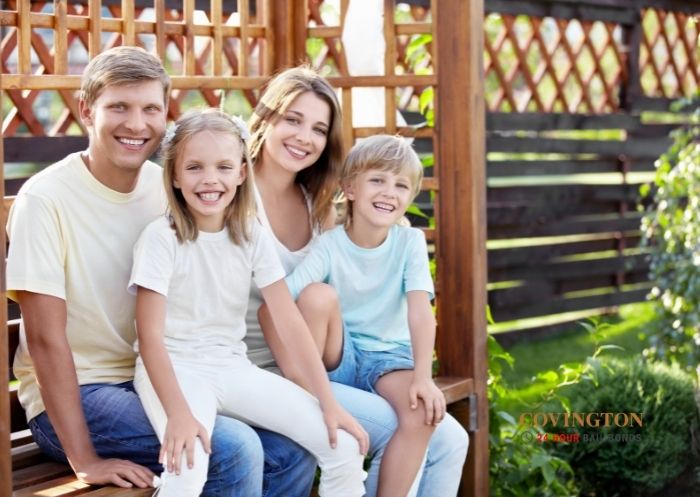 03 Mar

Your Time Is Valuable, Do Not Waste It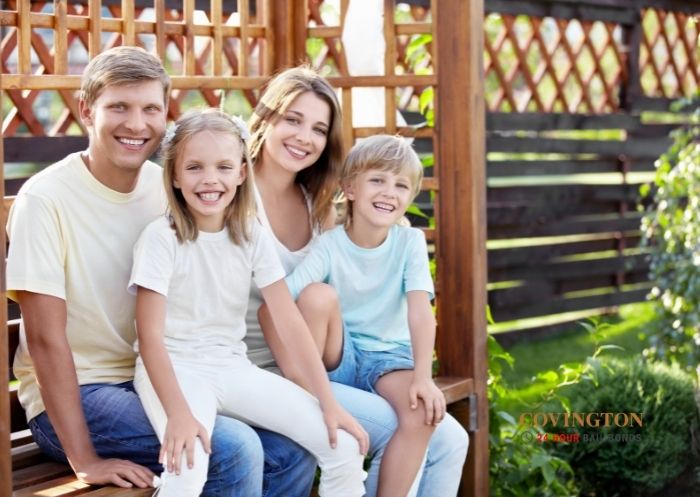 Time is a very precious resource in everyday situations, but during stressful situations, it becomes invaluable. When you are trying to rescue someone, especially a friend or family member, from jail, you do not want to waste any time. You begin the rescue attempt right away, and anything that slows you down is a waste of time.
When you are trying to bail a loved one out of jail, you want to hurry. This way, your loved one spends as little time behind bars as possible. When you are looking for a bail agent, you want to find one that can get things done quickly. You can find bail agents who work quickly at St Tammany Parish Bail Bonds.
At St Tammany Parish Bail Bonds, we know that our clients are in a hurry. This is why we do what we can to speed up the bail process. One such thing is that we are able to approve our clients for a bond over the phone. This means you do not have to waste time driving to an office. In fact, in many situations, our agents can drive to meet you.
You will never have to wait around for our agents to help you. This is because our bail agents are available 24 hours a day, 7 days a week. They begin working for clients right away and do not stop until they have secured the client's release from jail. With our experts helping you, your friend or family member can be out of jail in as little as 2 hours in some Louisiana counties.
Do not let other bail bond companies waste your time. The longer you wait around for them, the more time your loved one spends in jail. You can get your friend or family member out of jail today by contacting the professionals here at St Tammany Parish. We will not waste your time like our competitors will.
For a free consultation, day or night, just click Chat With Us or call (504) 821-1111 now.