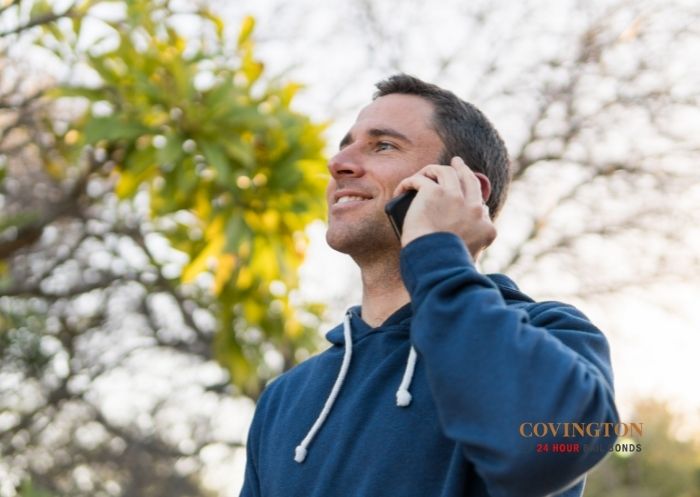 30 Sep

Getting Home After You've Been Released from Jail on a Bail Bond

Most people are so focused on getting a bail bond that they fail to think about one very important issue. Once all the paperwork is done and you've been released from jail, how are you going to get home. It's not like the police are going to happily give you a lift.

The best way to get home following being released on a bail bond is to contact someone you love who will pick you up and drive you home. The best time to arrange for this type of transportation is by contacting the loved one as soon as you've completed the bail bonds contract. That gives them enough time to get to the jail, but also means you won't be sitting around waiting for them either.

Some people catch a cab or ride a public bus home. This is a great solution if the jail is close to a bus stop and you live within the city. If you live in a rural area or if the jail is someplace both cabs and buses appear to be avoiding, this may not be a viable option for everyone. Before committing yourself to take the cab or bus, evaluate the neighborhood you're in and make sure it's safe for you to stand in the street while you wait for the cab/bus to arrive.

Another option to consider is taking advantage of a rideshare program. This works great since you can arrange to be picked up right at the jail and they will take you wherever you want to be. There are only a few downsides to this system. The first is that you need to make sure you can afford to pay for the rideshare. If you've already set up an account and registered a payment method, you should be good to go. If you haven't, there's a chance that you won't be able to pay for the lift and will still be stuck without a ride.

If you're going to use a rideshare program, make sure that you are already free and allowed to go home before contacting them. Putting the call off may result in you hanging out at the jail a little longer, but increases the odds of the driver showing up and not immediately driving off when they realize that the address you provided was the jail.

While we can't help you get home from jail, here at Covington Bail Bonds St Tammany Parish we can provide you with the bail bond you need to be released from jail. We've made the process as easy, convenient, and affordable as we possibly can.