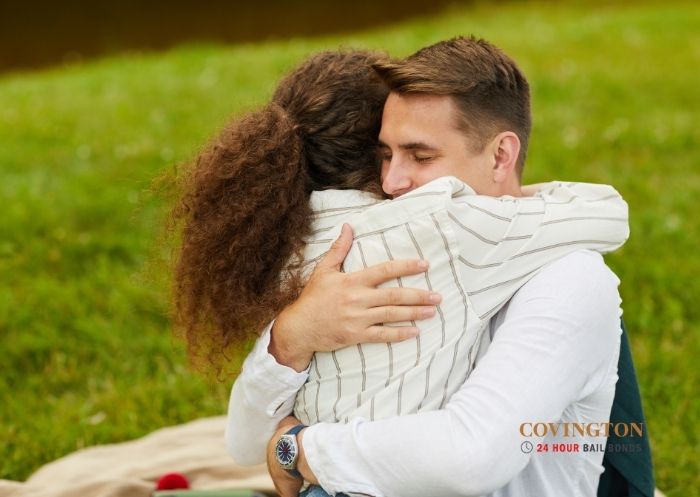 14 Dec

Advantages of Using Covington Bail Bonds

Most people don't have the option of deciding if they should bail themselves out of jail or if they should take advantage of Covington Bail Bonds. They simply don't have enough money to make bail on their own, so their only real choice is getting a Louisiana bail bond, or do they sit in jail until the resolution of their case.

There are some advantages connected to deciding not to use Covington Bail Bonds and remaining in jail. The most obvious is that you don't have to worry that you'll accidentally do something, such as associating with known criminal elements, while you're out on bail and inadvertently hurting your case. Another advantage is that each day you spend in jail counts as time served which will be removed from your sentence if you're convicted.

Those are really the only two big advantages of staying in jail rather than talking to Covington Bail Bonds about a Louisiana bail bond.

The advantages connected to using Covington Bail Bonds are numerous.

The biggest advantage is that you're only responsible for paying our fee, which is only 12% of the required bond. If you're struggling to come up with the 12%, we have a zero-interest payment plan that includes flexible payments that you will be interested in.

Another advantage connected to getting a bail bond from us is that once you're released from jail, you'll be able to work and earn a living. This means you don't have to worry about falling behind on your bills and potentially losing everything, including your home and your car. Keep in mind that most employers won't be willing to hold your job for you because you've been arrested.

Planning a defense is considerably easier when you're out on a bail bond. You don't have to worry about anyone overhearing your conversations with your lawyer and you can book appointments when it's convenient for both of you rather than waiting until your attorney can swing over to the jail.

Perhaps the biggest advantage of contacting Covington Bail Bonds about a Louisiana bail bond is that you'll be free to spend time with your loved ones. Instead of stressing about your future, which is exactly what you'll do while locked in a cell, you can relax and enjoy life.

There are several reasons you should turn to Covington Bail Bonds when you find yourself in need of a Louisiana bail bond.
24/7 Bail bond service
Discounts to pre-approved clients
Phone/online approvals
0% Interest flexible payment plans
No hidden fees
For more information, contact us. Feel free to call (985) 570-1111 or click here to to chat with us now.