You'll be Surprised at How Easy Covington Bail Bonds Makes Bail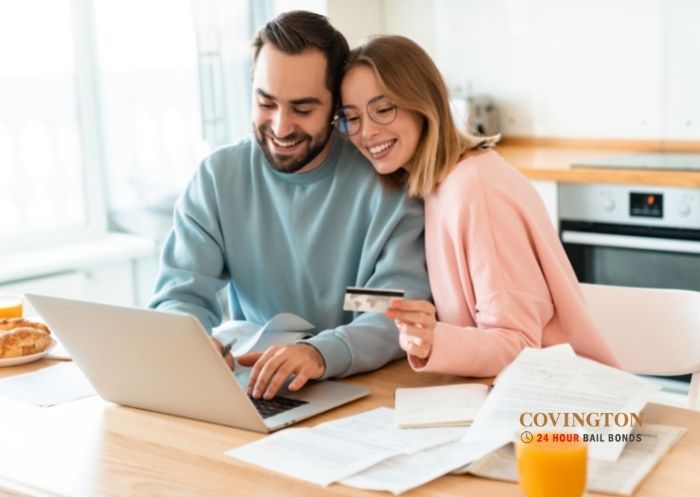 For the past 28 years, St Tammany Parish Bail Bonds has been making bail easy for our clients. Our bail agents do all the hard work for our clients so they don't have to. We work with our clients to make the bail affordable for them. No matter where in Louisiana you or your loved one was arrested, St Tammany Parish Bail Bonds can get them out.
Since our founding, we have been helping people bail their friends or family members out of jail. Our bail agents are the most experienced in Louisiana and have bail expertise that has been passed down over the past 28 years. Just give one of our bail agents the name of your loved one and the county they were arrested in. We'll find their information for you.
Unlike our competitors who will simply quote you a price and hang up if you can't afford it, St Tammany Parish Bail Bonds will work with you. We can set up a payment plan to make paying for the bail more affordable for you.
All consultations with a trained bail agent are free, so call now at (504) 821-1111.