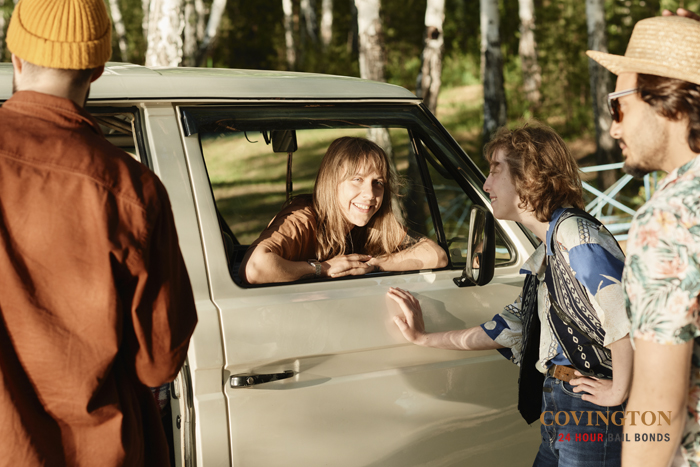 17 Aug

Why Do Bail Laws Change So Much?

Laws and regulations are always changing with the times. As we continue to grow and learn, we come up with different, hopefully better, ways of handling different rules and regulations. Bail laws are no exception to this fact. They continue to adapt and change almost every year.

This constant change can make it difficult for people who do not work in the industry to keep up. Bail is already confusing to the masses, and this constant changing does not help. Luckily, the professionals working here at Covington Bail Bonds are always up to date on the bail laws. Our agents will be able to handle whatever situation you are currently facing, no matter how the laws change.

When you need to bail a friend or family member, you should not have to worry about how bail laws have changed. Let our bail agents worry about that for you. At Covington Bail Bonds, we put each of our agents through training every other year to keep them at the top of their game. Our agents will be your guides throughout this entire process. They will answer all of your questions about bail and bail bonds. You will be able to relax knowing that our agents are on your side.

You can talk to one of our bail agents at any time, day or night. We have mobile bail agents all over the state of Louisiana. You can get professional and knowledgeable bail help at anytime, anywhere in the state of Louisiana.
For a free consultation, simply click Chat With Us or call 985-570-1111 now.