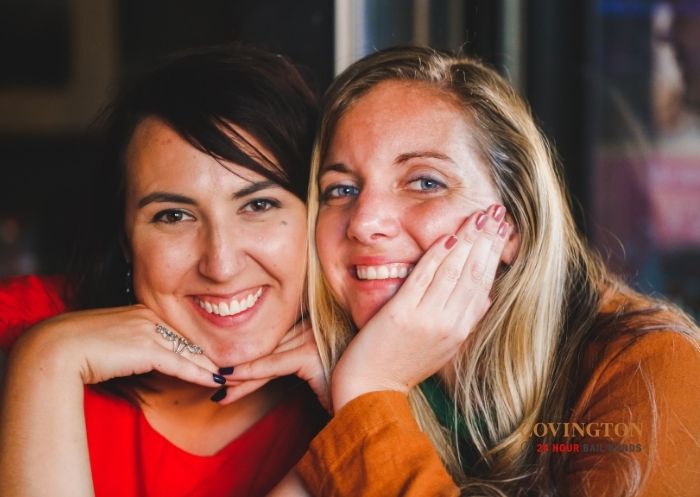 05 Jan

Who Watches Your Back Better Than a Best Friend?

The best of friends always have each other's backs. That is what makes them best friends. They support and protect one another, which is great, until something happens to one of them. If one friend is arrested, the other is now left alone to try and fix everything. If this is what recently happened to you, then you understand. Bailing someone out of jail on your own for the first time is not an easy task. Most people need help.

The trick is to find the right person to help you. Not all bail agents are the same. Many are more concerned with making money off of their clients than they are with actually helping said client. You need to be careful when picking a bail agent. Luckily for you, you found Covington Bail Bonds.

For over 30 years, Covington Bail Bonds has been helping Louisianans bail their loved ones out of jail. We know exactly what we are doing and have helped thousands of people achieve their goal of bailing out a friend or family member. You can count on us to take care of you and your loved one.

Unlike our competitors, we actually care about our clients. This is because we are a family-owned company. We know how important family is, and work hard to help our clients. Our agents start working for their clients right away and do not rest until they have finalized the bail bond.

Once your best friend is back at your side again, then our agents can relax. Just like you can count on your best friend to always have your back, you can count on Covington Bail Bonds. We will have your back as we help you bail your friend out of jail.
Why wait another minute, call (985) 570-1111 or click Chat With Us now for a free consultation.