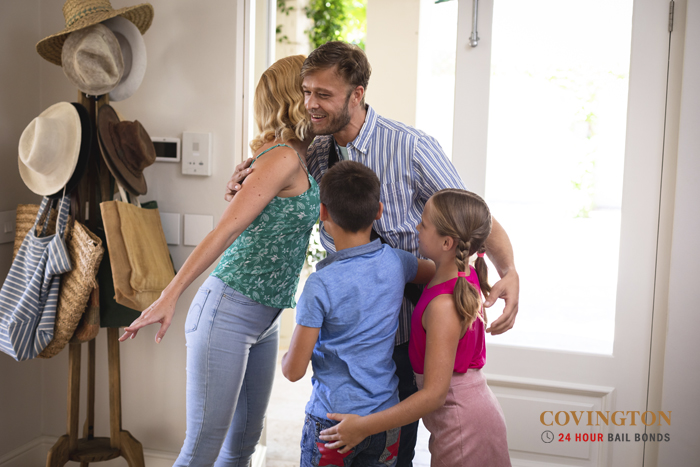 17 Aug

Who Wants to Get Arrested?

No one ever wakes up and decides that they are going to go out and get arrested today. This is because nobody wants to be thrown in jail where their freedoms are limited. It's like the adult version of getting timeout, but much more depressing. If you know someone who was recently arrested, you should consider bailing him or her out of jail. After all, you would want someone to do the same for you.

Now, it is no secret that bail is very expensive. Luckily, there is a way to make it less expensive. You can do that by contacting Covington Bail Bonds. Getting a bail bond is so much cheaper than paying for the bail yourself. On top of the savings, you get a professional bail agent who has bailed hundreds of people out of jail.

Our bail agents are available all day, every day, meaning your bail agent will be there for you throughout the bail bond process. If you have any questions, just ask your agent and know that they will be happy to answer them for you. Our bail agents will guide you through the bail bond process, and show you how simple it actually is.

You will get nothing but the best from Covington Bail Bonds. With our expert agents by your side, your friend's or family member's release from jail will be secured in no time. Your loved one will be supremely grateful that you bailed him or her out of jail, because after all, no one wants to spend time in behind bars.
Get a loved one out of bars today by calling 985-570-1111 now.