What To Do When Someone You Loved Is Arrested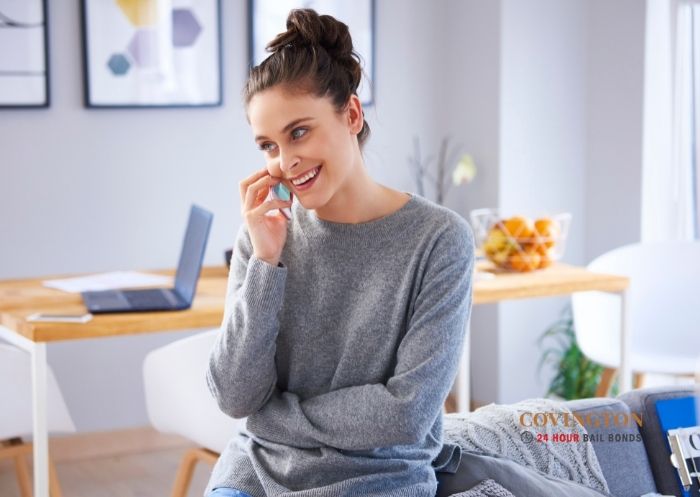 An arrest is a stressful and emotional toll on everyone involved. Our agents at St Tammany Parish Bail Bonds are here to help you every step of the way. Our agents are available 24 hours a day, 7 days a week. When meeting with an agent some important questions and points to bring up are:
1. Express your support. They need you now more than ever.
2. Ask questions as to why this happened, and how you can help.
3. Show a little anger and disappointment. They need to feel how this negatively affects their most loved family and friends.
4. Set some goals. Whether it's spending more time with family or attending rehab, go over some new changes to routine to encourage better and/ or safe behavior.
5. Outline ultimatums and consequences. You and your loved one need to be serious about support and change. There will be consequences otherwise because if goals aren't met, they could end up in trouble again and you'll find your friendship being taken advantage of.
6. Express your support. We say it again because through this ordeal, your support is incredibly important. Your support is what is going to help your loved one get over this hurdle.
Our best agents are available at your disposal to get your loved one home as soon as possible.
You can call St Tammany Parish Bail Bonds at (504) 821-1111 if you need trustworthy, efficient, and caring bail bond support.