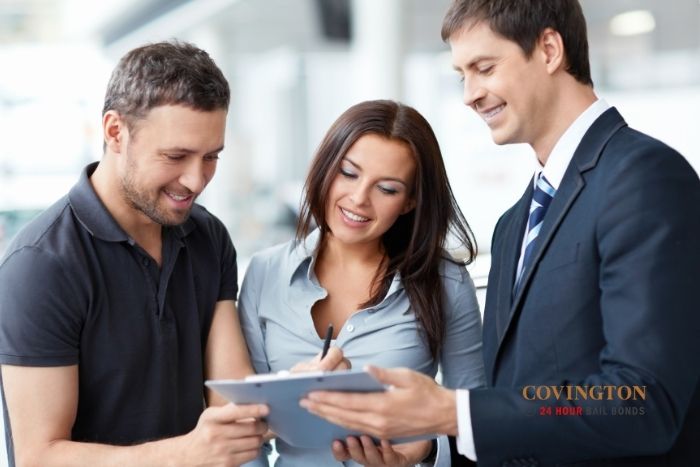 27 May

What are the Rights of the Co-Signer?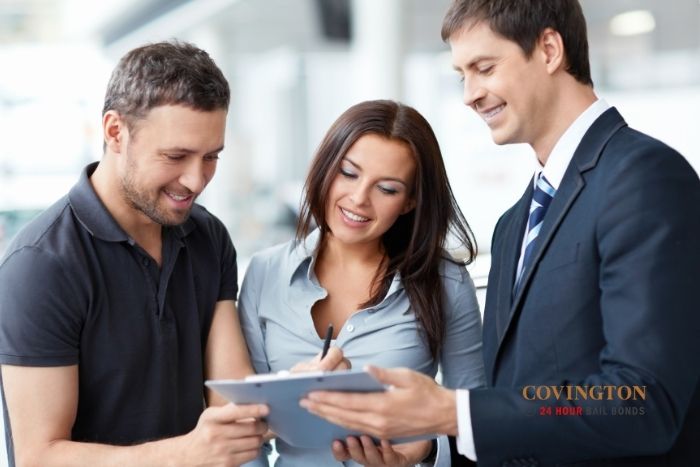 When you co-sign a bail agreement, it's important that you know your rights. First of all, you have the right to refuse to be a co-signer. You should only enter a legal agreement such as this if you fully understand that you will be responsible to pay for the full amount of the bail bond if the defendant doesn't show up to court or if they violate a condition of their bail.
Cosigners can request to have their name taken off the bail bond if he or she begins to feel uncomfortable with the defendant. Then the bail bond is retracted and the defendant will be taken into custody. So if the accused commits another crime, or the cosigner believes the accused will not go to court, the cosigner has the right to cut ties with the situation to ensure their own safety.
When you contact Covington Bail Bonds, your loved one will enjoy:
<24/7 Bail Bond Service
Phone approvals
No Hidden Fees – Unlike other bail agencies
No Collateral with Working Signer
If you are in need of a bail bond for your loved one, please call us at (985) 570-1111.