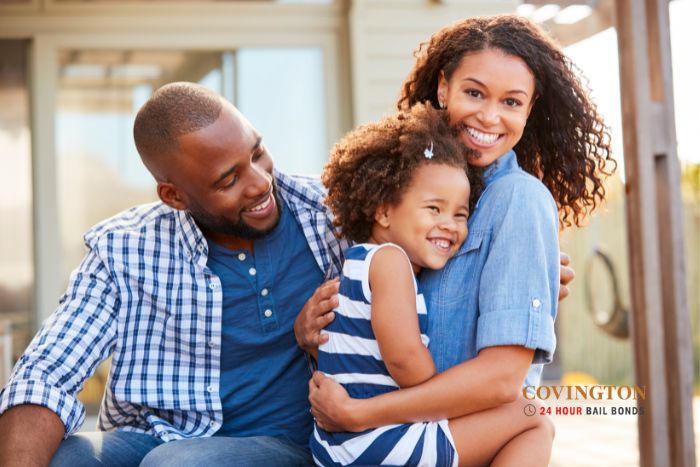 02 Aug

There Is No Better Time Than Now To Bring A Loved One Home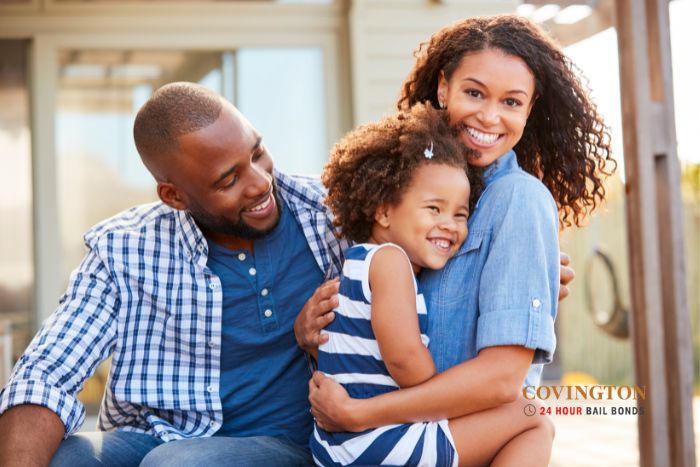 Summer is here – days are longer, the sun is coming out, and cooler summer nights are once more a thing. These are the days that must be spent outdoors with your loved ones rather than being stuck inside your home like every other day or worse, being stuck inside a dark, gloomy, depressing jail.
Welcome, a loved one back to a beautiful and safe environment by bailing them out of jail; help a loved one avoid jail time as much as possible. Not only are you keeping them out of a very dangerous institution, but by spending most or every day with them in the following weeks leading up to their trial, you can teach them your values and keep them out of danger in the future.
If you cannot afford to pay bail on your own, do not worry. Most people can't afford to do so, which is why they seek the help of a professional and experienced bail bondsman, like the ones who proudly represent Covington Bail Bonds. Call (985) 570-1111 to speak with an agent today and within a few hours, you and yours will be enjoying the rest of the day outside of jail.