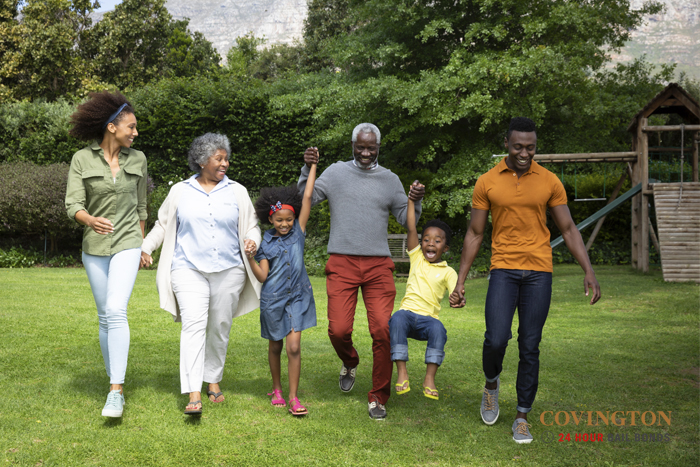 17 Aug

How Do I Bail Someone Out Fast?

Finding out a loved one has been arrested is frightening. In most cases, your first instinct is to want to do everything in your power to get them out of jail and home. The good news is that when you're trying to figure out how to bail someone out fast, all you have to do is connect to Covington Bail Bonds.

When you either call or use the online chat feature to connect with us for a free consultation, we'll answer any questions you have about how to bail someone out fast, but we feel that you should know that as long as you have some key information, we can go straight from the consultation to starting the bail bond process. If you don't have the information during the consultation, that's okay, but the time it takes you to gather it will also slow down our ability to bail your loved one out of jail.

The information needed to bail someone out fast includes:
Your loved ones full name
Their birthdate
Their booking number (you should be able to get this from the jail)
Payer's Occupation/Employer Information
Three references for the payer
Address of both your loved one and the payer
The phone number for both your loved one and the payer
The amount of bail needed
Credit card
The name of the jail where you're loved one is being held
We also require that you sign a contract.
The good news is that we are set up so that you can make all the arrangements to secure a bail
bond via the internet. You don't have to leave the comfort of your home. We can complete the
entire process via email and chat.
Once we've collected all the information we require, we will go directly to the jail and post the
bail bond. At this point, it usually doesn't take long for your loved one to be released, though
there is sometimes a delay on the jail's side of things, especially if they're busy.
Being able to quickly bail someone out of jail is only one of the reasons you will appreciate
Covington Bail Bonds. Other reasons include:
0% Interest payment plans
24/7 availability
20% Discount to veterans
Phone approvals
No hidden fees
No collateral for working signers
Outstanding customer service
The sooner you reach out to Covington Bail Bonds, the sooner we'll arrange to get you released from jail. To bail someone out of jail quickly, simply click the Chat Now or call 985-570-1111.