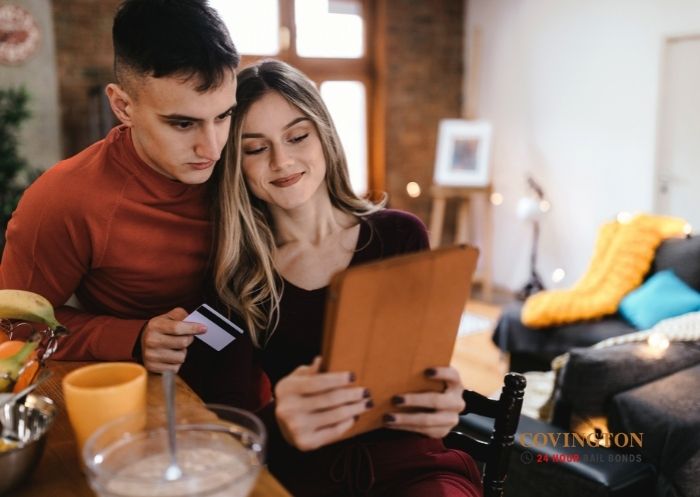 05 Nov

Find a Cheaper Way to Post Bail

Money is typically not something that people can spare much off. More often than not, most people have just enough to get by from day to day. If someone is to suddenly ask another person for a lot of money, odds are the person wouldn't be able to spare much of anything. This is why many people have a hard time posting bail for their loved one, even though they really want to.

What these people may not realize, is that there is a way for them to get their friend or family member out of jail without breaking the bank. They can get a cheap and affordable bail bond. All they have to do is contact St Tammany Parish Bail Bonds.

We are a professional bail bond company that has been supplying Louisianans with affordable bail bonds for over 28 years. With over lengthy bail experience behind us, you know that you can count on us to take care of you. We will get you a cheap bail bond with a payment plan that you can actually afford.

Here at St Tammany Parish Bail Bonds our bail bonds only cost 12% of the bail that they are for. If your loved one's bail is set at $20,000, then the bail bond from us will only cost $2,400. This is a 88% discount off the cost of the bail, which makes it possible for our clients to afford to bail out their loved ones. When coupled with a customized payment plan, bailing someone out of jail with us becomes affordable.

If you are dealing with the arrest of a loved one, you can help get him or her out of jail. Even if you are on a tight budget. All you need to do is contact St Tammany Parish Bail Bonds. Our agents are always ready to help a client get their loved one out of jail at a cheap and affordable price.
You can talk to a bail agent at any time simply by calling (985) 570-1111 or click here to to chat with us now.