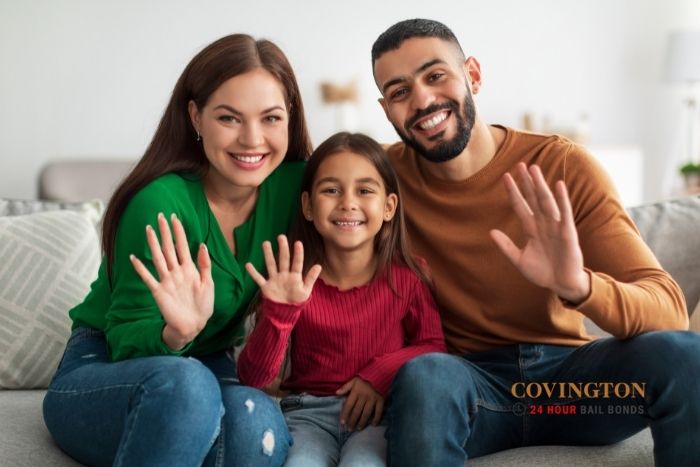 13 May

Families Can Count on Us for Help with Bail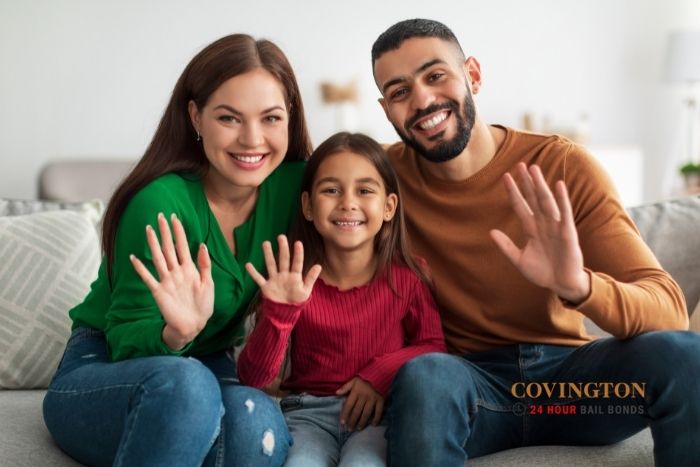 When people need help from someone that they can count on, they usually turn to family members. This is due to the fact that people who are in the family have built up a lot of trust over several years. These are the people that have proven that they care about the person, and are willing to lend their expertise and guidance when needed.
That is why, when a person is arrested, they are more than likely to call a family member. They do this because they are in a tight situation and want help from someone that they know they can trust. While this is a good call, because no one will help a person out better than family, there is the problem that most people don't know much about bail.
A person can count on family to always do their very best, but sometimes that isn't enough. What happens when the family still needs help? Well, for the best results, the family should contact Covington Bail Bonds. We are a family-owned bail bond company that has been helping Louisianans deal with bail for over 20 years.
With our years of experience and our family background, our clients can count on getting the best bail help in the state. Our agents can guide their clients through the entire bail bond process. They will answer questions, and provide a personalized payment plan. With help from our agents, most clients find that they can actually afford to bail out their loved ones.
When a person needs help, they turn to family. When a family needs help with bail, they turn to the family here at Covington Bail Bonds. Our agents are available 24 hours a day, 7 days a week. Whenever a family is in need of a cheap and affordable bail solution, they can count on us to be there for them.
In need of bail help? Contact our family by calling (985) 570-1111 now.