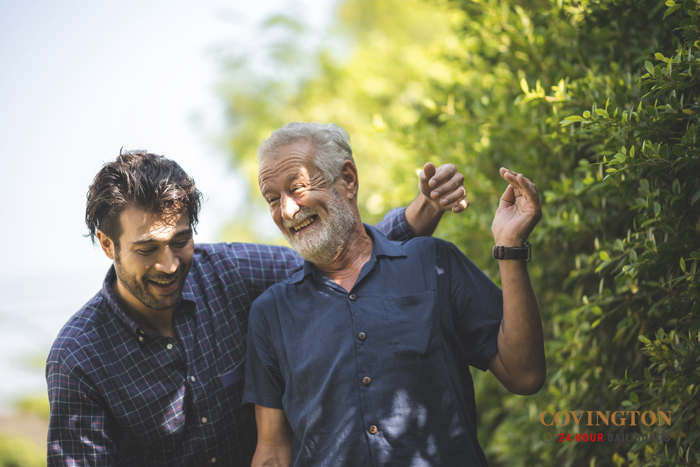 17 Aug

Everyone Makes Mistakes Sometimes

Everybody makes mistakes from time to time, even our friends and family members. Just because a loved one makes a mistake, does not mean that we stop loving them, even if that mistake landed them in jail.

If you have a friend or family member that recently messed up and got himself arrested, show him that you still care by bailing him out of jail. Bailing someone out of jail is incredibly simple when you come to Covington Bail Bonds for help. We have been rescuing Louisianans for over 20 years.

Thanks to our years of experience, we know exactly what we are doing when it comes to bailing people out of jail. When you talk with our bail agents, they get to work right away. They work around the clock to help anyone who needs a bail bond. Once you speak with one, they begin working for you and will not rest until they have secured your loved one's release from jail.

Our bail agents are available all over the state of Louisiana. Wherever you need help, you can count on them to be there. We have dozens of mobile bail agents who will drive out to meet you. You do not have to try to find some local store to get the help that you need. Our bail agents here at Covington Bail Bonds will help wherever and whenever.

If you have a loved one who recently screwed up and got arrested, do the right thing and help him out. Show your loved one that you still care about him. You can do this by bailing him out of jail with the help of Covington Bail Bonds.
You can talk to one right now by calling 985-570-1111 or click Chat With Us now.