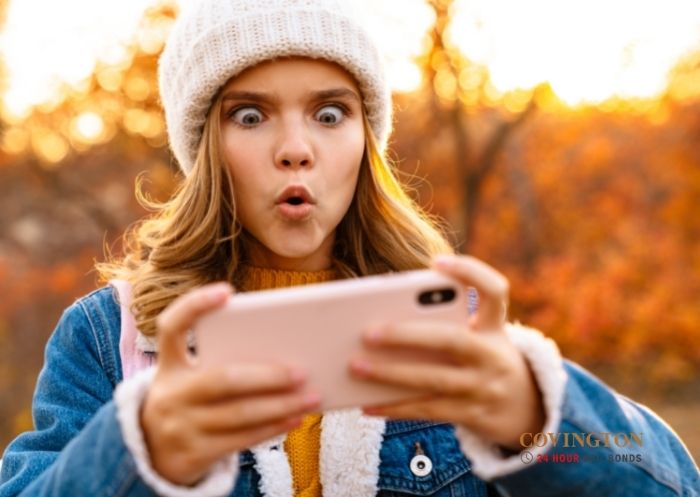 16 Nov

Don't Get Blindsided By an Arrest

Some things have a tendency to blindside people. For instance, you never expect your car to break down on you will going do the freeway. You also never expect a friend to get arrested. Unfortunately, these things do happen from time to time. You can never really plan when they will happen, all you can do is react once they have occurred.

The best thing to do when a friend has been arrested is to contact St.Tammany Parish Bail Bonds. We are one of the best bail bond companies in the state of Louisiana. Since 1987, we have been helping Louisianans rescue the people they care about from jail. We can do the same for you. Our bail agents are ready and waiting to help you.

Here at St.Tammany Parish Bail Bonds, our caring agents are available to help 24 hours a day, 7 days a week, 365 days a year. No matter when you need to get someone out of jail, we will be there for you and your loved one. You can count on us.

On top of always being there for our clients, we do what we can to make the bail process cheap and affordable for them. For starters, we do this by providing our bail bonds at only 12% of the price of the bail. We offer additional discounts for qualified clients such as military personnel. We even provide personalized, affordable payment plans for everyone.

When you need help bailing a loved one out of jail, just contact St.Tammany Parish Bail Bonds. For over 30 years, Louisianans have found reliable bail help from our bail agents. You can find the same. All you need to do is talk to one of our agents, and they will get you started on bailing your loved one out of jail.
You can learn more about our flexibility by calling (985) 570-1111 or click here to to chat with us now.