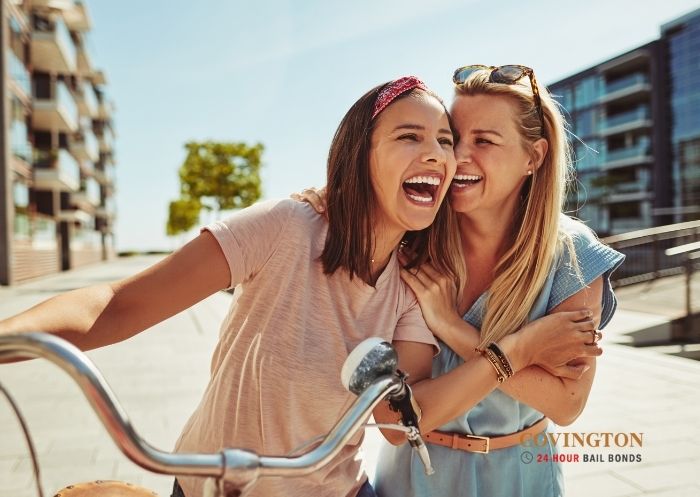 06 Oct

Does Anyone Have Your Back?

Learning that someone has your back, even in the worst of times, is amazing. Everyone has struggles that they are facing, and most people feel like they have to face them alone. However, that is not the case. Friends and family will always be willing to lend a helping hand when they need to.

However, that hand may not always be enough to get you through something. For instance, if you need to bail a friend out of jail, you might get help from other loved ones, but will it be enough? Bail typically costs several thousands of dollars in the state of Louisiana. Most people cannot afford that, even with loved ones chipping in to help.

In this scenario, you need help from a professional bail agent. The best agents in the state can be found here at Covington Bail Bonds. What makes our bail agents so great, aside from their years of training and experience, is that they actually care about their clients. Our agents want to help, and they will do everything in their power to help secure your friend's release from jail.

Once you begin talking to one of our agents, they start working for you. Our agent will be your guide through the bail bond process and will explain each step. They will keep you up to date on everything that is happening in regards to the release of your friend. You will never be left alone in the dark.

If you want dedicated help that actually makes it possible to bail out your friend, you need to contact Covington Bail Bonds. We have been making bail simple and affordable for Louisianan for over 30 years. You can count on us to have your back through this tough time.
If you need help dealing with bail, contact Covington Bail Bonds by calling (985) 570-1111 or click here to to chat with us now.