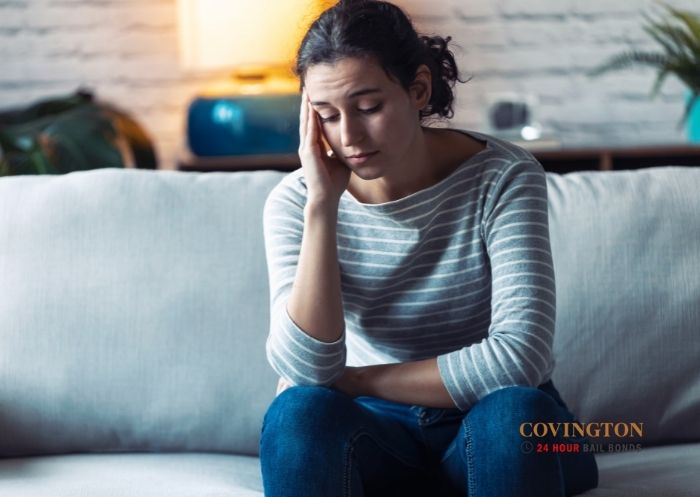 19 Nov

Do Not Let Bail Intimidate You

The person you love most was just arrested and now you have no idea what to do. You want to help him out, but you do not know-how. Most people do not have any sort of idea or plan on getting someone they love out of jail. Every day in Louisiana, thousands of people are arrested who were not planning on it.

Do not worry if you are caught off guard, there is a company that can help. St. Tammany Parish Bail Bonds has been helping people bail out their loved ones since 1987. Our skilled and caring bail agents can help you rescue your loved one from jail and get him back home where he belongs.

Our bail agents are trained annually to keep them at the top of their game. This way you receive the best bail help available in Louisiana when you call St. Tammany Parish Bail Bonds. If you have questions, our bail agents will answer them all for you. Our agents can explain the entire bail bonds process to you if need be.

Our bail agents will walk you through the bail bonds process and help you get it started over the phone. All you have to do is give our bail agent the name of your loved one, his birthday, and the county he was arrested in. With that information, our bail agents can locate your loved one in the system and tell you how much it will cost to bail him out of jail.

Bailing someone you love out of jail does not have to be a confusing and scary experience if you use St. Tammany Parish Bail Bonds. Our bail agents will help you conquer this intimidating challenge and make sure that your loved one is rescued from jail quickly.
Do you want a free consultation with a professional bail agent? If so, call (985) 570-1111 or click here to to chat with us now.