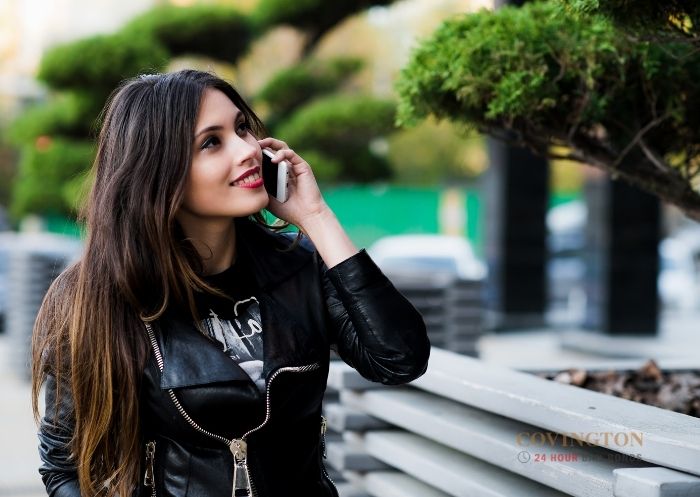 04 Oct

Confidence Is Key

Everyone has a skill or two that they feel pretty confident in. Some people are amazing cooks, others can lift hundreds of pounds. No matter what your skill is, you know that you can do it well. One thing that most people are not confident in, is bailing someone out of jail. For normal people, this is something that doesn't pop on a regular basis, meaning no one really knows much about bail.

When the need to bail someone out of jail arises, most people are at a loss as to what they need to do. Luckily for them, they are people out there who are confident in their knowledge and abilities surrounding bail. These people can be reached by contacting St Tammany Parish Bail Bonds.

Our bail agents are some of the best of the best in Louisiana. They receive training every other year to keep themselves up to date on all bail laws. Their years of training coupled with St Tammany Parish Bail Bonds' many years of experience makes our agents the best in the state. You will be in good hands when you come to us for help.

You never have to worry about any questions that you might have because our agents can confidently answer them. Whatever you want to know about the bail bond process, our agents will happily share with you. We will not leave you in the dark like some of our competitors would. We will be there for you for every single step.

You have a lot of skills, but dealing with bail likely isn't one of them. Luckily, there's no need to worry. Our bail agents at St Tammany Parish Bail Bonds know all there is to know about bail. Our agents are confident in their abilities and will happily get your loved one out of jail.
Do you want a free consultation with a professional bail agent? If so, call (985) 570-1111 or click here to to chat with us now.