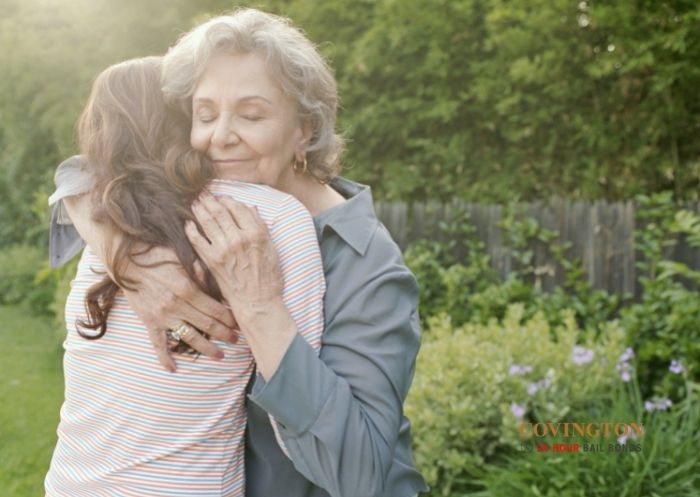 30 Nov

Bail Him or Her Out of Jail Today

Everyone wants to be the hero, the one who saves the day. This is especially true when you have a friend or family member who has been arrested. You want to get your loved one out of jail quickly so he or she spends as little time behind bars as possible. The sooner your loved one gets out of jail, the bigger the hero you will be.

Once you find out that your friend or a family member has been arrested, you set to work. You begin scouring the internet to find the best way to bail out your loved one. This search leads you to Covington Bail Bonds.

Covington Bail Bonds is one of the oldest and best bail bond companies in the entire state of Louisiana. You can trust that we will take care of you and your loved one. With our expert bail help, your loved one can be out of jail in as little as 2 hours, depending on the county of arrest.

With their professional help, you know you will be able to rescue your loved one from jail in no time. You will be the hero you want to be. Thanks to you, your loved one will be out of jail and back home where he or she belongs.
Rescue your loved one today by calling (985) 570-1111 or click here to to contact us now.